The talented barbers bring classic haircuts at a great price, and all services are given attention and detail with skill. Gentleman John's believes we exist to glorify God by celebrating the rich history of barbering by providing a genuinely classic experience that inspires clients to look, feel, and be their best. Classic haircuts, shaves, and beards are by appointment only.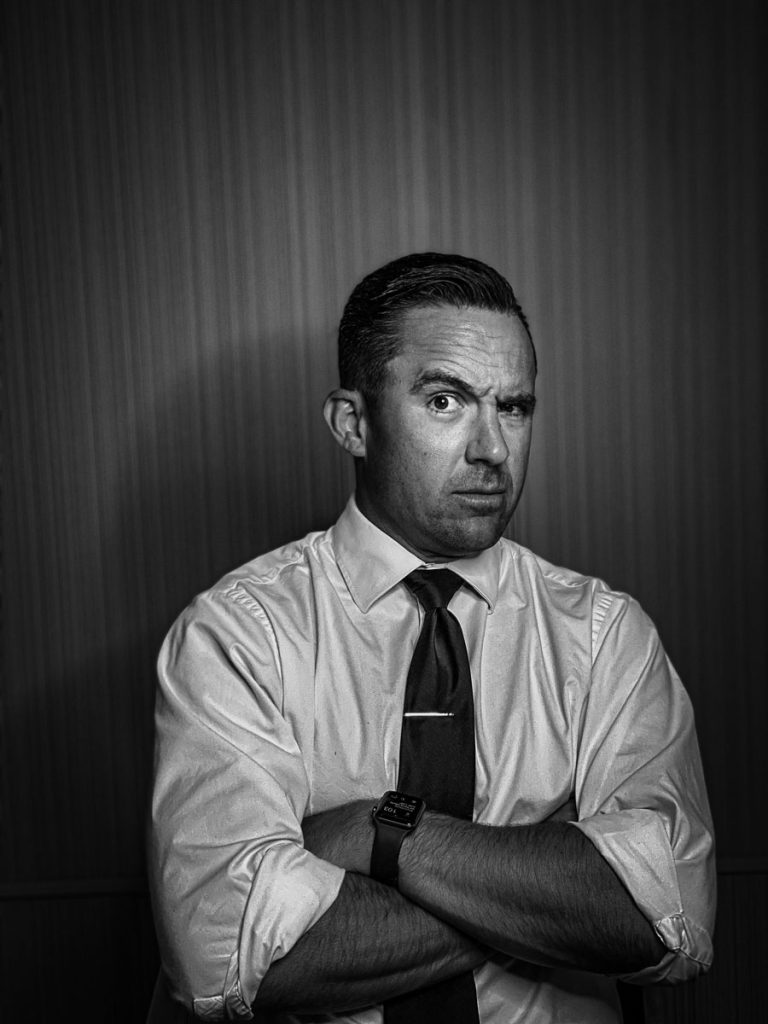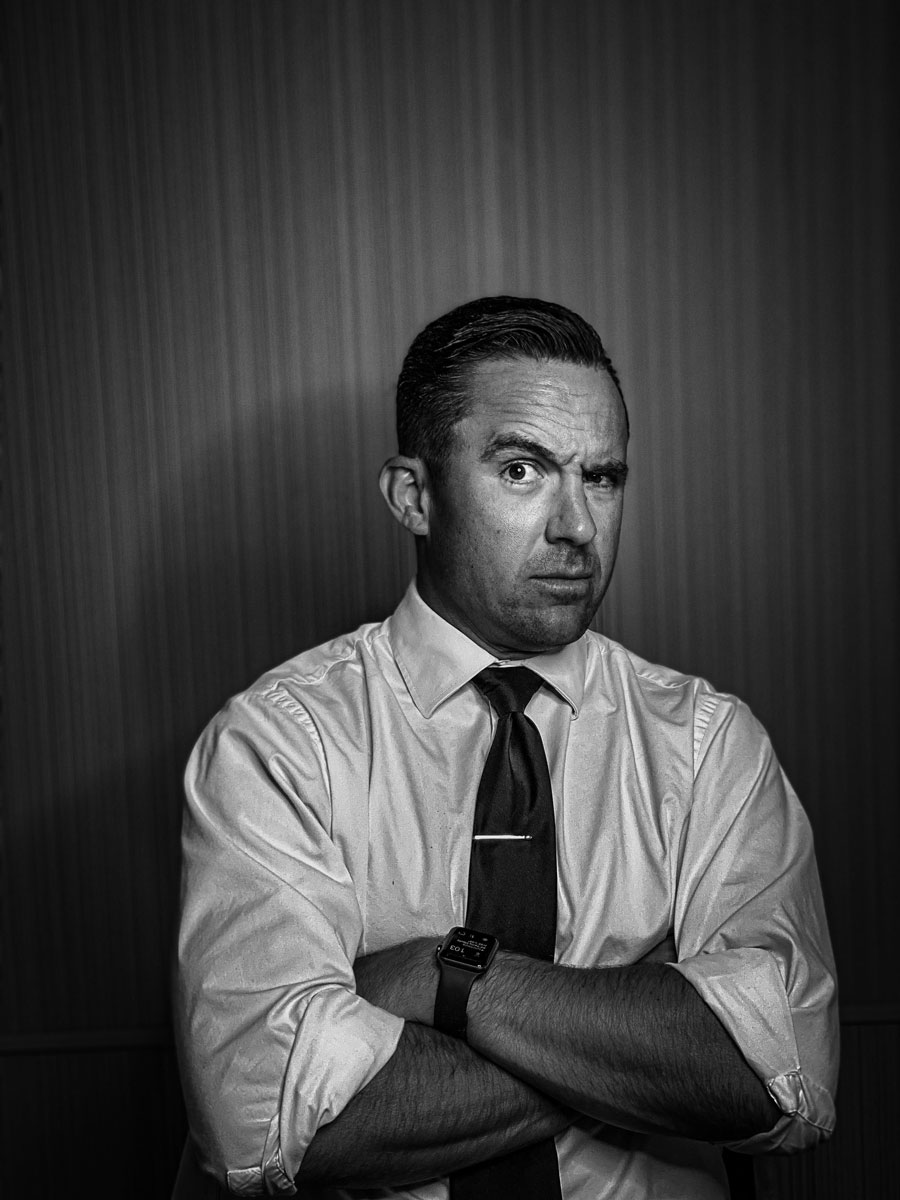 Parker Barnwell
Front Desk Manager
What do People
Say About Gentleman John's Classic Barber Shop?
Belinda Chapman
Positive: Cleanliness, Professionalism, Punctuality, Quality, Value Gabe gave my 2 1/2 year old grandson his first haircut today. It was a wonderful experience. The shop is clean, the employees are very nice, and I love the old feel the shop gives you.
Joshua Carapezza
I don't typically write reviews but this is worth it. Great location, this barbershop is clean, uses reservations so you are never waiting, timely, professional and affordable. I have yet to find a place that matches the price, amount of time, care, passion, and intentionality put in to their service let alone the outstanding quality. Easily my favorite barbershop!
Brian Winberry
Honestly, I cannot say enough good things about Gentleman John's or the owner, Jarred. I've recommended this place to others before and I will continue to do so for as long as they stay in business. I truly enjoy coming here and always leave with a great, close cut. Jarred has a high standard and is a true master of his trade. I won't go anywhere else. Do yourself a favor and book an appointment, the reviews online speak for themselves.